High Quality Products and Services
Wellhead Equipment is always under a considerable amount of wearing during its working, this is why we also supply every element and perform maintenance of them. Wellhead & Pump Systems has the facilities and state-of-the-art equipment in the hands of experts.
We can inspect every single element in your wellhead an including internal inspection of your stuffing box, and perform a deep analysis in order to identify failure causes or updates recommendations to increase the wellhead wearing resistance and control
overcoming any challenge presented by the well conditions.
Any element of the wellhead equipment must pass strict quality tests to guarantee a product of the highest reliability possible.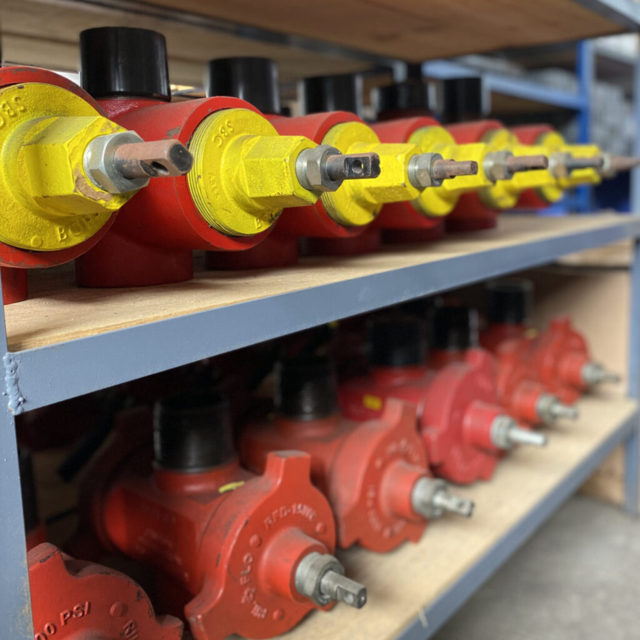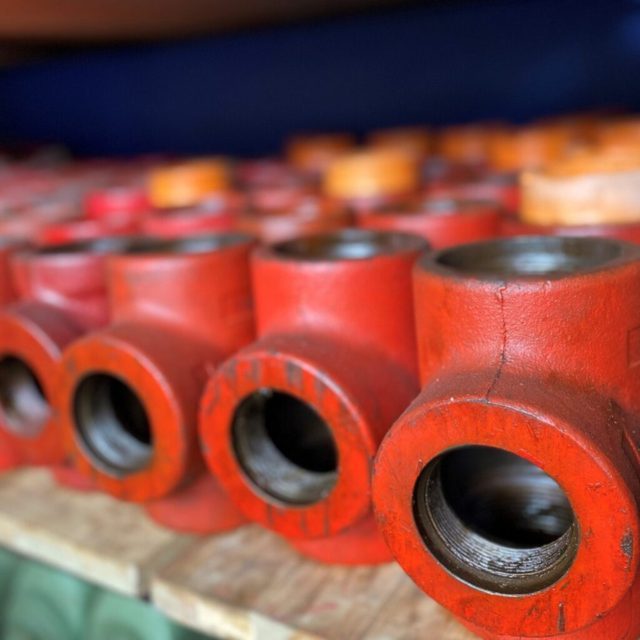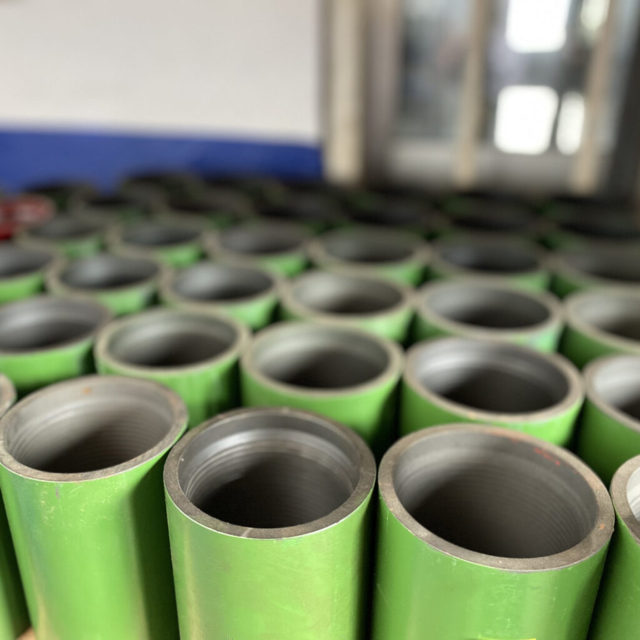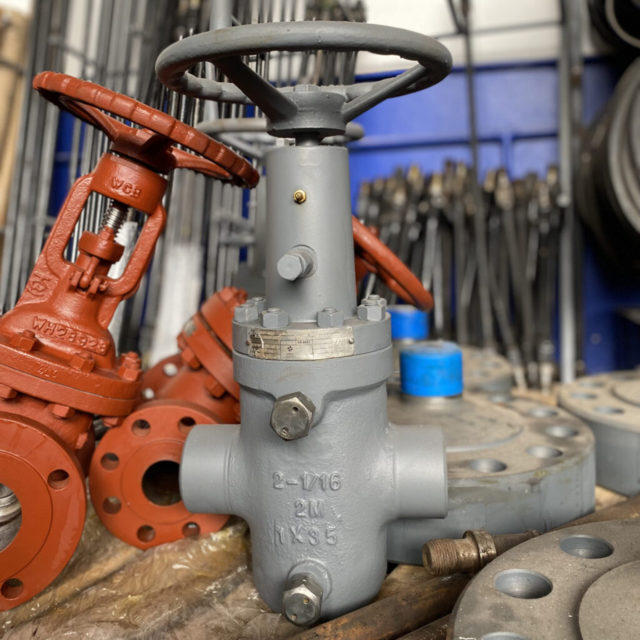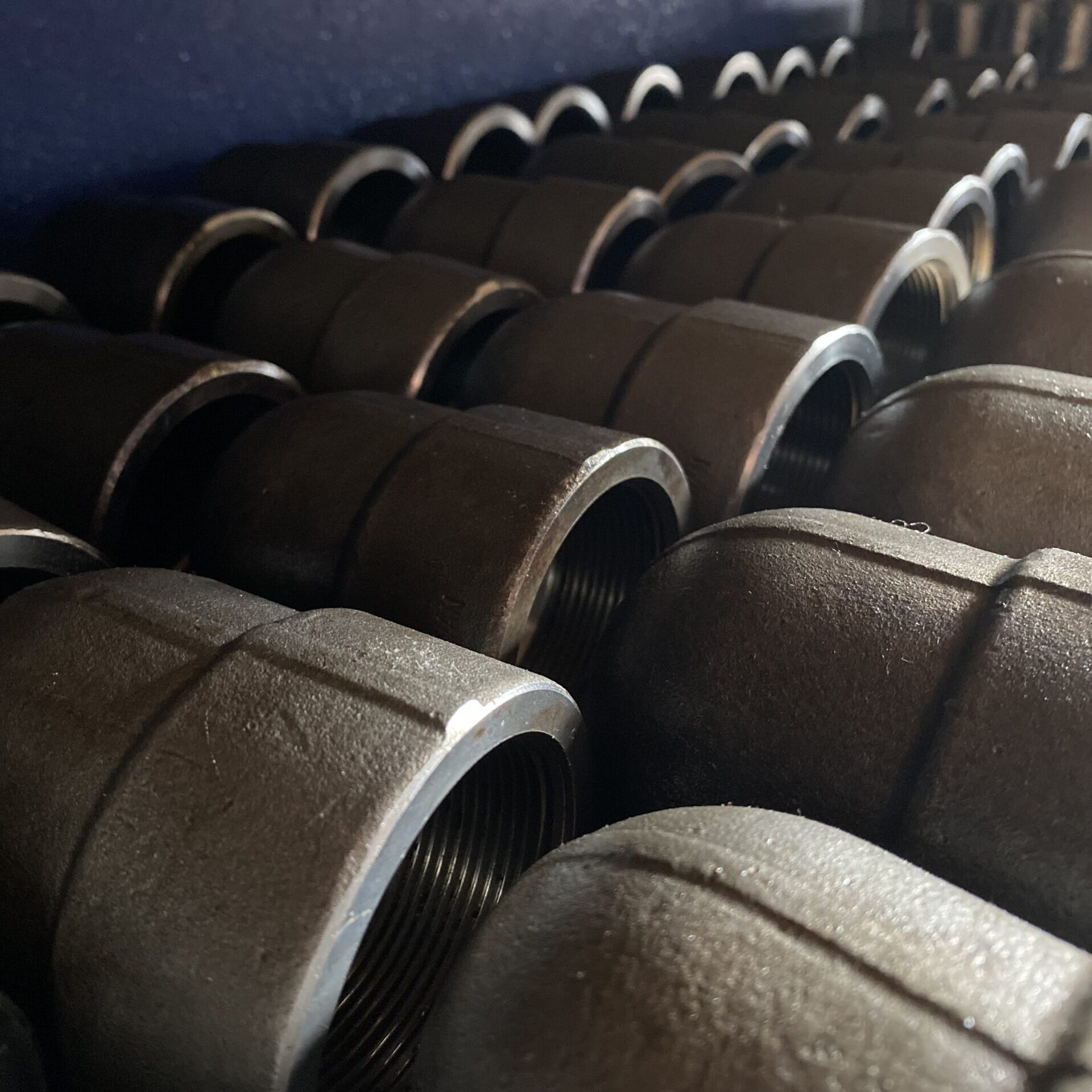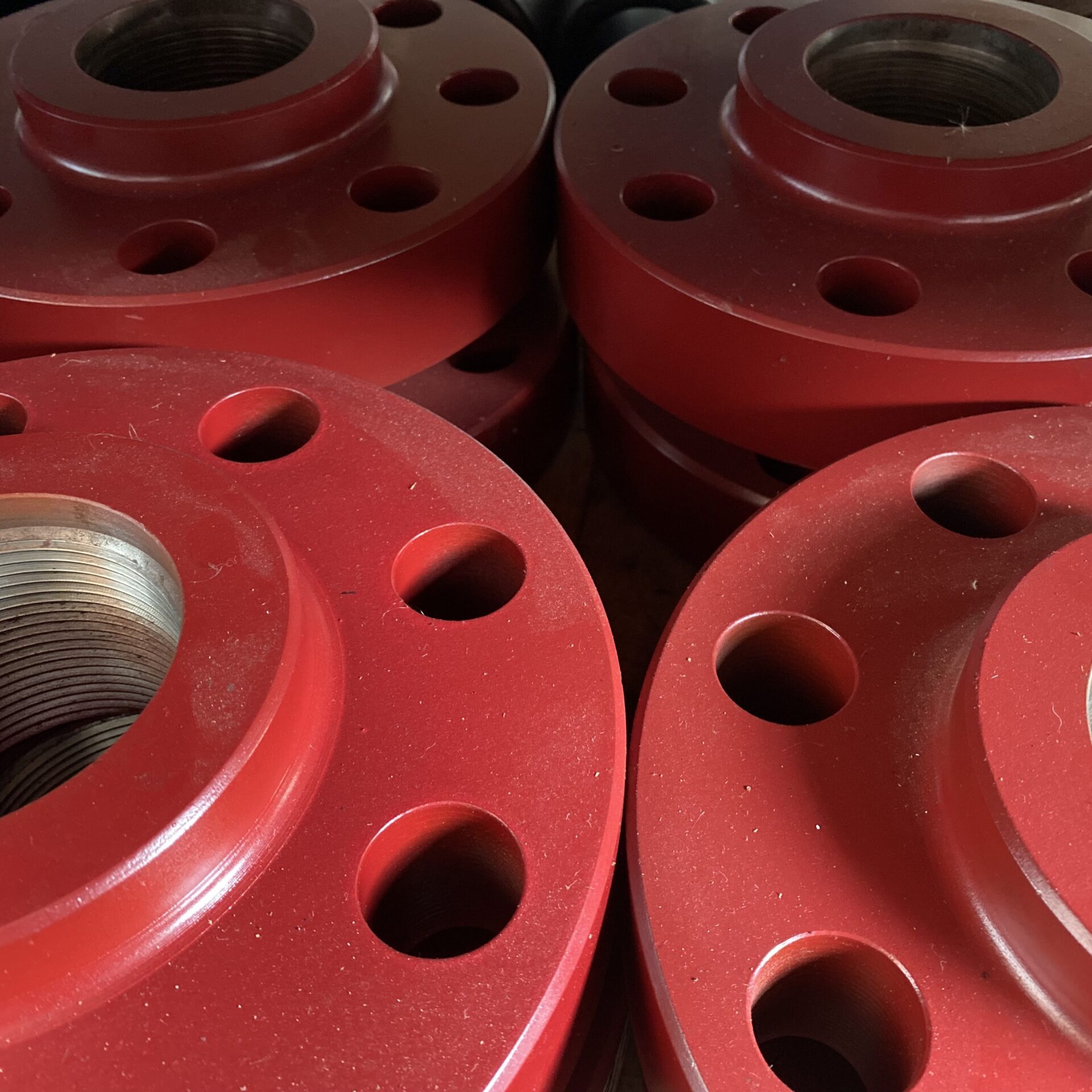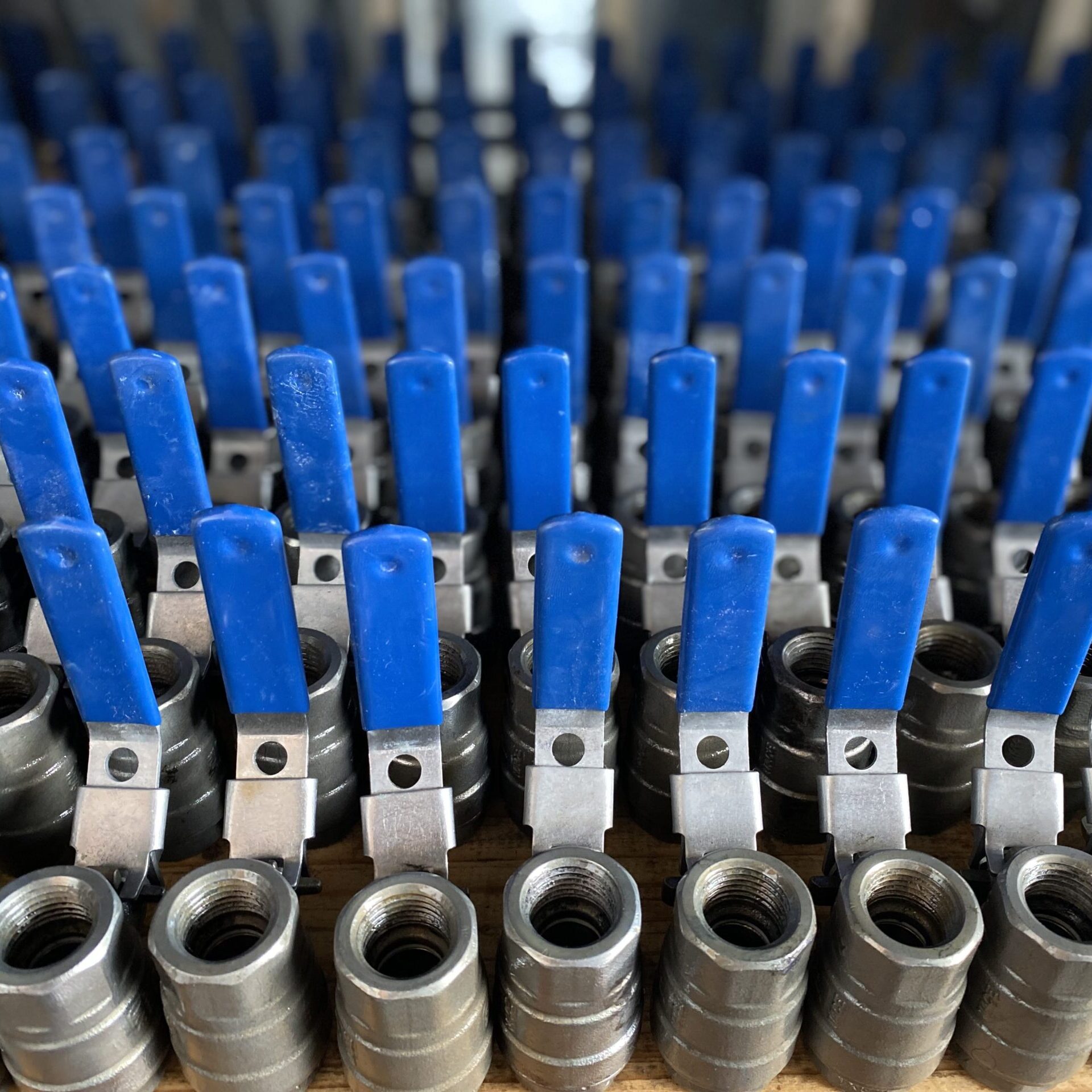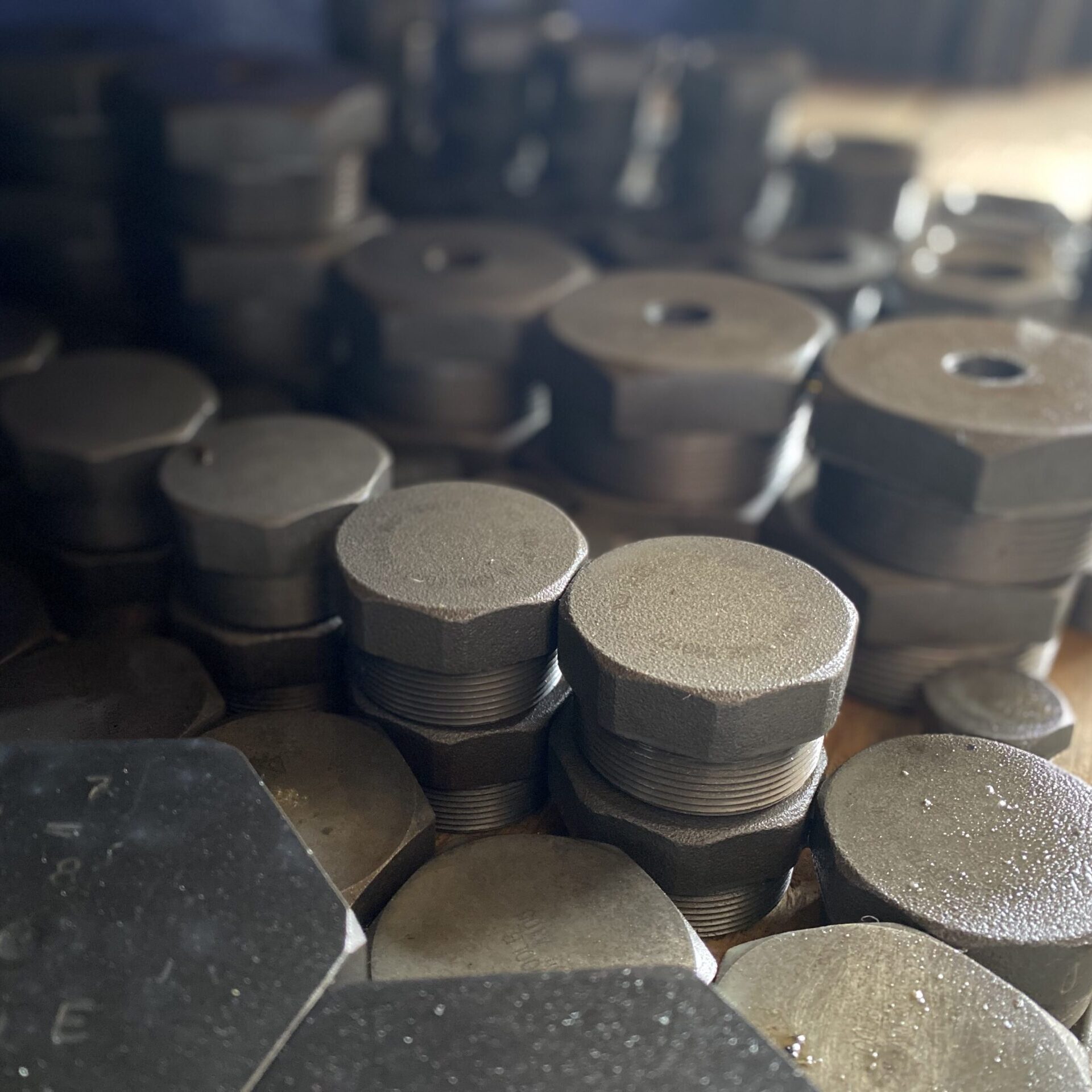 Recently we have been incorporating new services with the most sophisticated tools for giving more quality to our customers.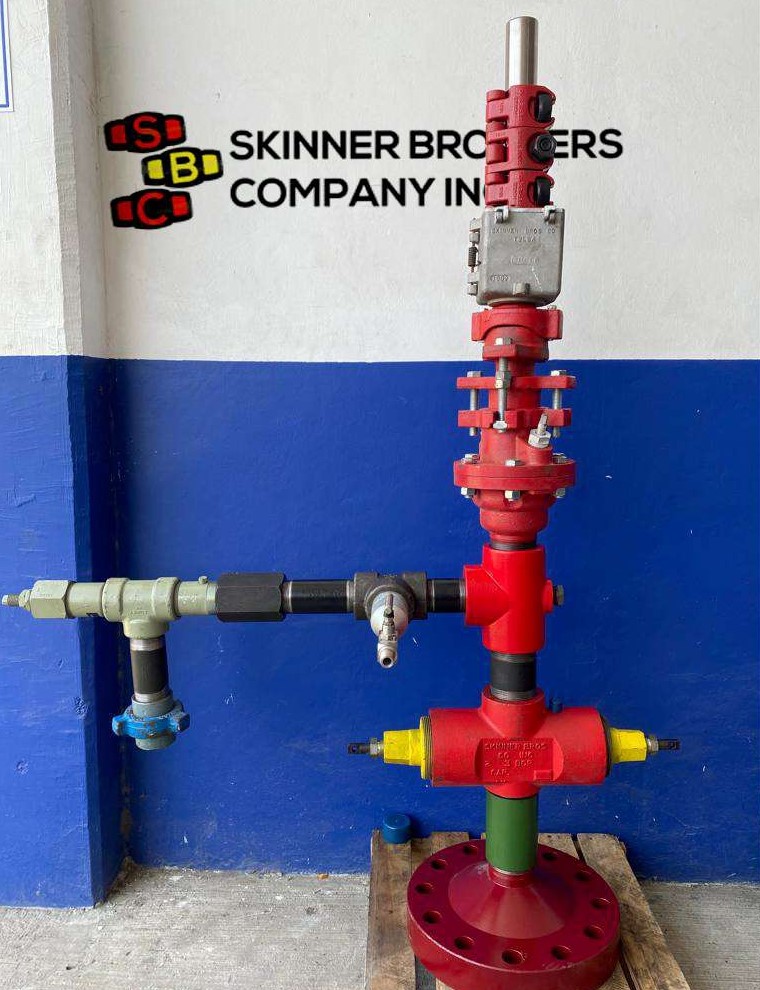 Do you have any question?
Our specialists are waiting for you.