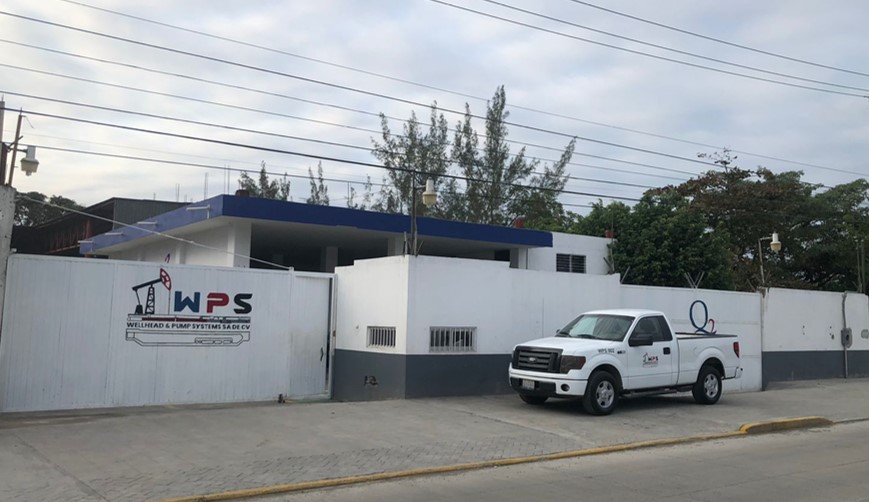 We are a company dedicated to providing the oil industry with everything necessary for the best control and optimization of its production and artificial lift systems.
In Wellhead & Pump Systems we are committed with excellency and the highest possible standards in every single aspect concerning us.
Our technicians are qualified workers with undoubted experience in the field and capable of high quality services.
We have the firm conviction of transcend in the industry as a example of Excellency and Cutting-Edge Technology.
Make Wellhead & Pump Systems your new ally. 
HIGH QUALITY SERVICES AND PRODUCTS
Oil Industry Supplies and Services
Recently we have been incorporating new services with the most sophisticated tools for giving more quality to our customers.

We distribute the best sucker rods of the market.
Manufactured with patented technology from TRC.






Somos los distribuidores de las mejores varillas de succión del mercado.
Manufacturadas con tecnología patentada por TRC.
GLOBAL COMMERCIAL ALLIANCES